Masterart Heavy Duty Stretcher Bars are made with our 30mm deep Heavy Duty radiata pine molding. Kiln dried and machined at our factory to a range of standard lengths or custom sizes to suit your requirements.

Bracing: Single bracing is recommended on all frames where one side exceeds 30" (760 mm).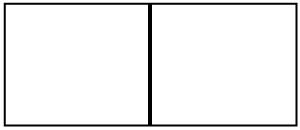 Single Bracing
Cross bracing should be used where two sides exceed 30"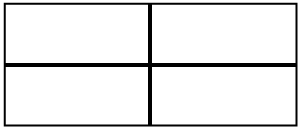 Cross bracing
Double bracing is available for all frames that exceed 60" (1500 mm).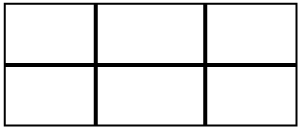 Double cross bracing
Sizes:
Custom sizes can be made for any requirement up to 4800 mm.
Please note, all sizes are in inches.